Music Lessons : piano, singing, ukulele and bass guitar.
Piano Lessons
Each lesson has theorical, technical, and practical elements to further develop required abilities :
Musical Vocabulary
Rhythmic Exercises
Listening Exercises
Technical Exercises
Sight Reading
Repertory Knowledge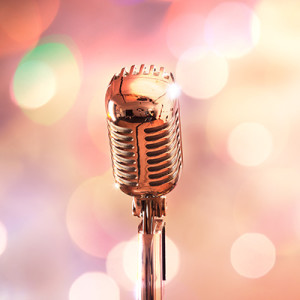 Singing Lessons
Here are what singing lessons offer:
Develop your musical ear;
Work on your vocal technique: strength, precision, breathing, and voice control;
Perfect your vocal musical theory: written and dictation;
Open up to improvisation and songwriting (music & lyrics);
Improve your self-confidence through singing;
… and have a lot of fun !
Ukulele Lessons
Ukulele can be a great choice of instrument for adult and children for many reasons : 
Its little size renders it easy to carry (school, trips, summer camps, etc…) which makes it ideal for children.
Its basic chords are easier than the guitar's. One can learn simple songs and develop rhythmic skills more rapidly.
It can be used as an introduction the the guitar as both are very compatible. The switch from one to the other is natural.
The repertoire is endless: trad. Hawaiian songs, jazz, blues, classical, folk, pop, rock, bossa-nova, etc… There must be a ukulele version of your favourite song !

Bass Guitar Lessons
Right and Left hand technics for beginners.
Technical improvement for intermediates.
Song performance in various styles: pop, rock, blues, funk, etc…
Creation of a solo in a song.