Adult Guitar Lessons in Montreal (NDG)
For beginner and advanced.
Benefit from the support of an experienced and qualified guitar teacher at your service.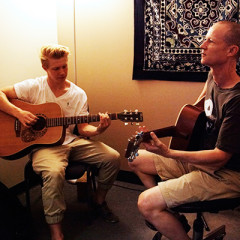 Learn you favorite guitar style at your own pace. Your personal goals will be clearly defined and easier to obtain.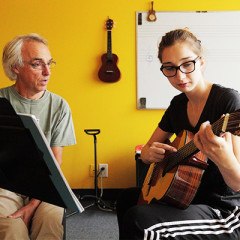 Each week, your teacher will validate your playing, always with a constructive approach.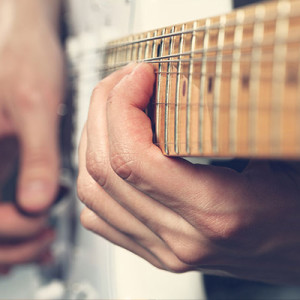 Even if you don't have to read music, all lessons are based on music theory and linked to the style taught (reading, rhythm, harmony, etc…).
Guitar styles :
Classical guitar lessons (nylon strings): classical, Brazilian, flamenco, jazz.
Acoustic guitar lessons (metal strings): folk, pop, country, fingerstyle, Celtic.
Electric guitar lessons: pop, rock, blues, jazz.
And More …
No time to go back home after work ? We can supply a guitar for your lesson!
Need help to buy your first guitar ? Consult our Beginner's Guide.